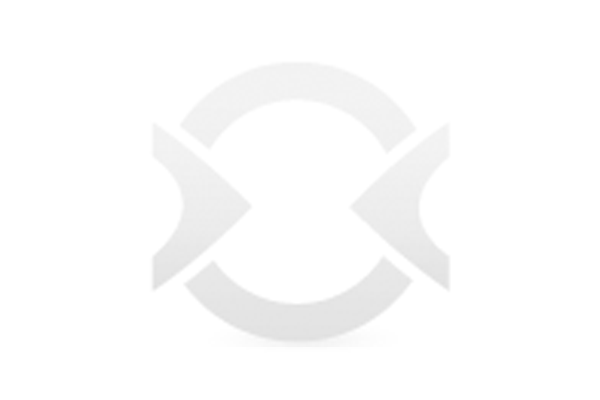 Electricity
HPOD STORAGE SYSTEM
The Hpod range is from 6 to 46 kWh, single or three-phase, and incorporates the latest technological developments in terms of energy management and storage, offering a high quality and continuous power supply. THE H-POD,INTEGRATED INTELLIGENCE TO OPTIMISE YOUR NETWORK.

A SECURE, AUTOMATIC AND SMART MANAGEMENT OF YOUR ENERGY.

A smart hybridization module developed by the engineers of GELEC Hybrid Back Up, the H-POD stores energy and restores it when it's needed. With its 'machine to machine' interface, it commands and communicates with production and consumption equipment.

In network or micro-network configuration, the H-POD can be supplied by any energy source: network, wind turbine, solar, hydroelectric, generator, fuel cell, or road vehicle. Completely programmable and configurable, it can
send or receive orders to any machine or device. It canbe remotely controlled from a Smartphone or PC.

An ideal solution for supplying an isolated site, suppliedby an unreliable energy source or not supplied at all, the
H-POD is able to smooth your peaks in consumption,therefore avoiding the need for an oversized installation.

Quiet and ecological, the H-POD reduces your installation's consumption and increases its lifespan, all while limiting its environmental and noise impact. HOW DOES IT WORK?
By configuring the grid or micro-grid, the HPOD is able to supply any source of electricity (AC and DC):
Grid, wind power, photovoltaic, electrical generator, etc.
100% OF THE ENERGY PRODUCED IS USED
The HPOD manages consumption by selective power cuts on one or more circuits (load management).

AUTONOMOUS AND SECURISED SYSTEM

The HPOD is equipped with ASI " Alimentation Sans Interruption -Uninterrupted Supply " class pure sine bi-directional inverters able to power all types of consumers, even the most sensitive ones, such as electronics or computers. The system uses the influence of the exterior temperature to maximize battery performance.Through this technology, the battery bank can provide 24 hour autonomy and requires no maintenance. The management system and the specifications of the batteries guarantee their long life.The smart management unit, the true heart of the HPOD, communicates with upstream and downstream sources by integrating the specifications of each one (inverter, control unit of the electrical generator, charge regulator, etc.) as well as the consumers (air conditioner, water heater, etc.) and thus optimizes consumption.The HPOD is totally secure thanks to its treated stainless steel chamber on a skid chassis with peep hole.
Converting renwable energies into permanent energy
Opinion on HPOD STORAGE SYSTEM
Give your opinion / Ask a question